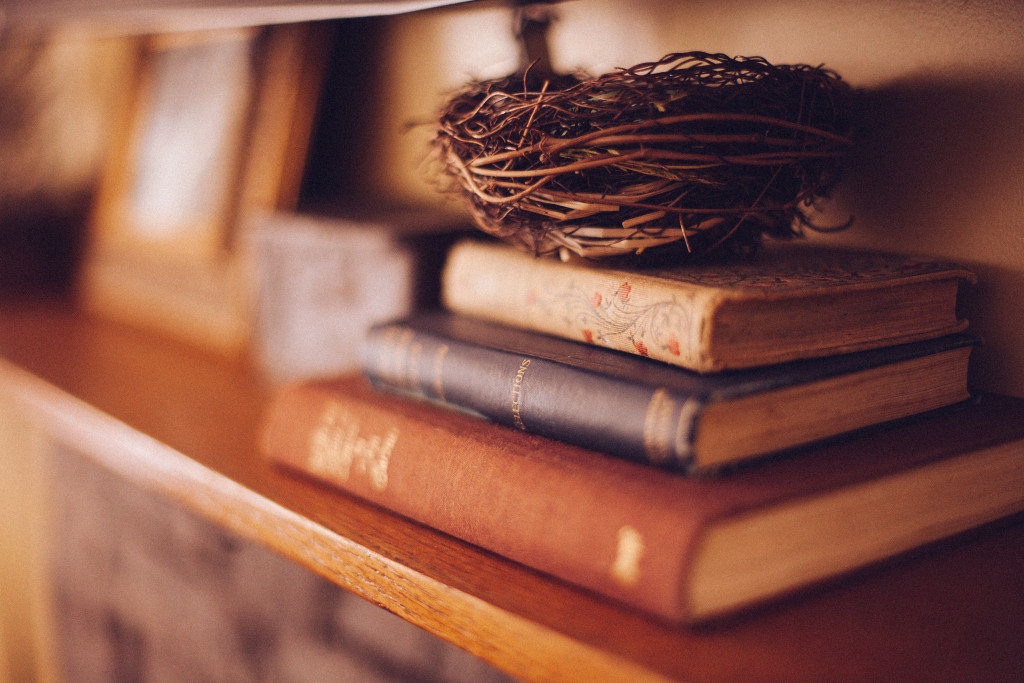 Yesterday I visited an antique store with a friend of mine, and was reminded of my love for old things.
I especially love old books.
There's something charming about picking an old book off the shelf, opening it, and smelling that familiar scent of age. I love the rhythm of old words, and the way they transport me back in time.
Old things also make me think about the future.
They remind me that everything I hold today will someday be old.
They remind me that today becomes tomorrow–again and again.
They remind me to live. To put my trust not in the things that I hold, but in the One that holds that whole world in His hands.
How about you…Do you love old things too?